Health Safety & Environment
We recognise the importance of our host communities, the environment, safety/health of our staff & partners and the general wellbeing of all our stake holders. Our HSE policy is driven by the following statements:
Ensuring that our stakeholders and immediate communities are treated with equity, respect and honesty.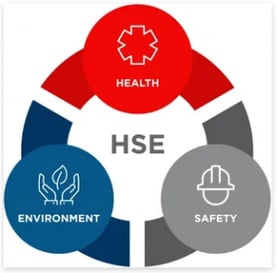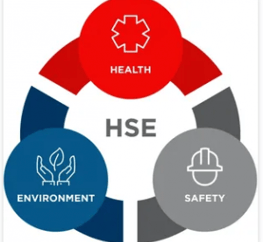 Safe Systems of Work
Our safety procedures incorporate all aspects of HSE and are based on the requirements of ISO 9001 and the UK Health and Safety Executive HS (G) guidelines for effective safety management and environmental
Our Health, Safety, Environment and Quality standards are of paramount.
Through dedicated HSE management, We will maintain highly effective and proactive Health, Safety, Environmental and Quality systems and practices. Our practices will be guided by our HSE procedures as available in our