Welcome to Gladius Commodities
Leading the way in the oil and gas industry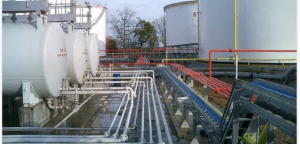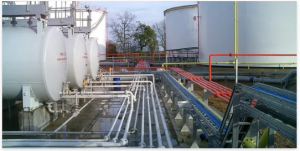 Gladius Commodities is an indigenous oil and gas company led by an experienced management and technical team with a strong proven track record in the Nigerian oil and gas industry.
Gladius Mines was formed with the objective of harnessing resources and capabilities for the purpose of tapping into the Mining and Mineral Processing Industry.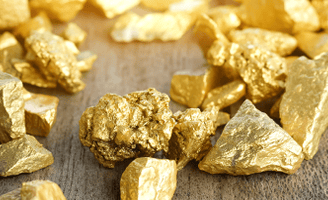 Gladius Logistics Limited is the supply chain and logistics entity within Gladius Commodities primarily responsible for supply and distribution of goods and services at all ends of the value chain.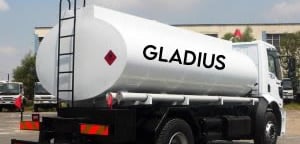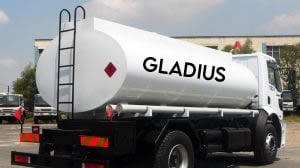 We are a crude oil and refined products trading firm
Gladius is in the business of trading commodities across West and Central Africa with a total market accessibility through its network of regional offices, agents and associates.
Our capabilities cover every aspect of commodities trading across the spectrum ranging from Energy, Metals, Agricultural and bio-fuel commodities